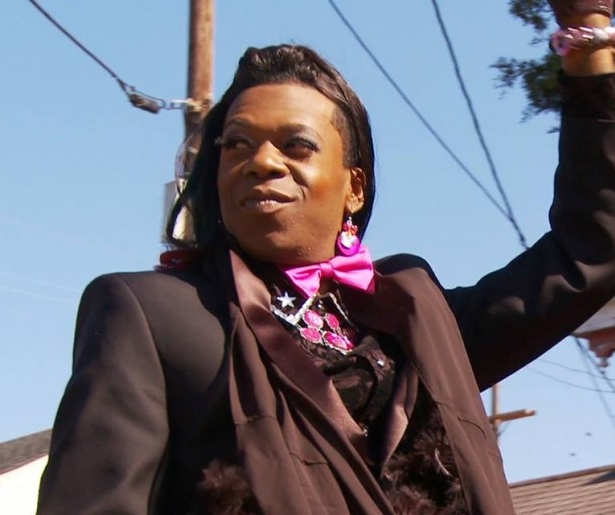 SHARE
"Oh,Breaking Bad is over, whatever will I watch now?" asked some of you this weekend*, and at New Orleans & Me, we always have the answer. In this case, said solution takes the form of a Walter Cohen alum shaking they azz all up in your face. That's right America, Big Freedia has a reality TV show – Big Freedia, Queen of Bounce – which premiers on Fuse Oct 2 (Wed) at 11pm Central Time.
There was a big premier party at Republic last night, and last week Freedia went ahead and set the world twerking record with 358 dancers, as verified by the Guinness Book of World Records. Well, we thought the record was set, but apparently that feat has been challenge, because A) twerking world records are apparently a thing now, B) because they're a thing they get challenged and C) it's 2013 and these are the end times.
Anyways, lacking any drama involving a chem-teacher-cum-methlord or Game of thrones, Queen of Bounce sounds like a perfect slice of small screen distraction.
Image courtesy of Fuse
*Some of you =All of my facebook friends.