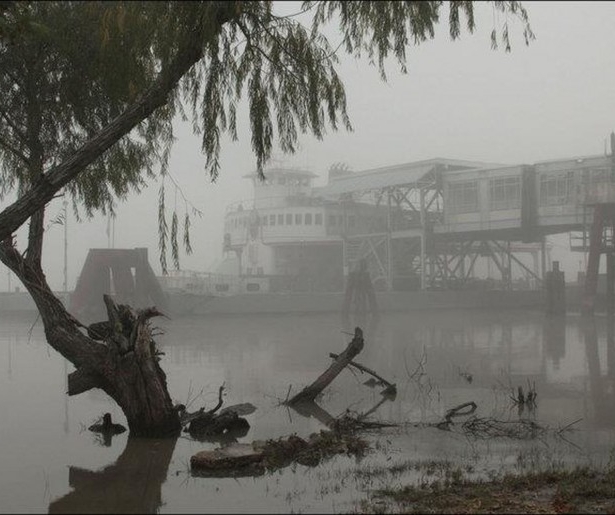 SHARE
If you drove your car to the Algiers Ferry today, well, that was a bad idea. One of America's great ferry services is now for pedestrians and scooters only.
Some of you may have noticed this, but the major geographic feature of our city is a body of water. The Mississippi River is the reason for our city's being; our lives, commutes, landscape and even geographic nomenclature – Up, Down, Lake and River – are defined by the River, which assumes so much importance to our lives it simply is The River, proper noun, no need for further explanation.
In any other city in the world as define by water – San Francisco and the Bay, Istanbul and the Bosporus, Sydney and her harbor – a ferry is considered integral to the infrastructure of the city. We've treated the Algiers Ferry like an urban after thought, and now we can't do car commutes between the West and East banks of the city.
What about bridges? All of the above cities are considered world class, and they all possess bridges, but bridges get cramped, and blocked, and shut down and are simply not always reliable. Neither, of course, are ferries, but that's why we have both working in tandem.
Anyways, I'm sighing for the loss of cars on the ferry. It can't just be a tourism attraction; it's a link and lifeblood for this city. If you feel the same, join the Critical Mass bike ride onto the ferry; bicycles will leave Jackson Square at 5pm.
There's a nice history of ferries in New Orleans here courtesy of Friends of the Ferry, who also provided the above image.