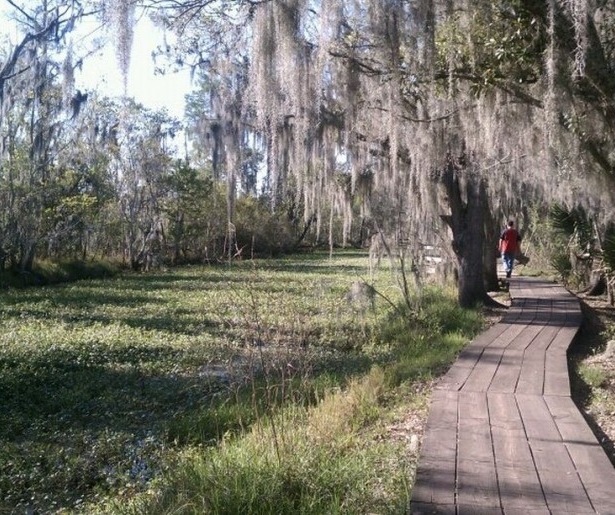 SHARE
If you thought the government shutdown only impacted people in DC, try visiting one of the area's national parks. You can't, because they're closed. You can't even access the website for Jean Laffite National Park. And the T-P reports that Ship Island Excursions in Gulfport, MS, is also closed thanks to the shutdown.
Sad days. We're all waiting for this mess to end, as local national parks are undoubtedly some of the best places in the South to experience nature and watch wildlife.
Pictured above: the Barataria Preserve.