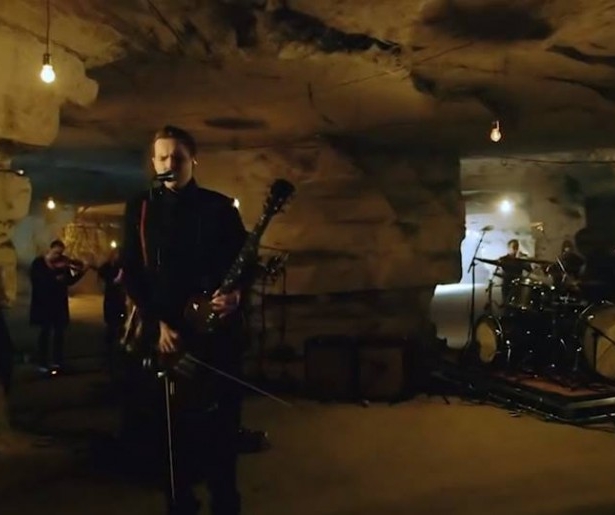 SHARE
Where you'll find us tomorrow eve: rocking out like Icelandic warrior gods in Champions Square with Sigur Ros. There's an 11-piece band, brand new material and all kinds of badassery.
Also, Local Natives are bringing the indie fire to Tipitina's tonight at 9pm; their second album (introspectively) brings the indie fire. This ought to be a good show (tickets $25 at the door).
Tomorrow, be sure to check out the amazing Hip Drop VI dance party at d.b.a. The DJ line up is the definition of eclectic; tunes are gonna juke from '60s R&B brought to you by Pierre Baroni out of Melbourne, Australia to Kitty B. Shake's dirty rock and soul mixes straight outta Paris. This is the event that kicks off Ponderosa Stomp, which we're profiling tomorrow. Hip-Drop parties on from 10pm-3am.
Image courtesy of Sigur Ros