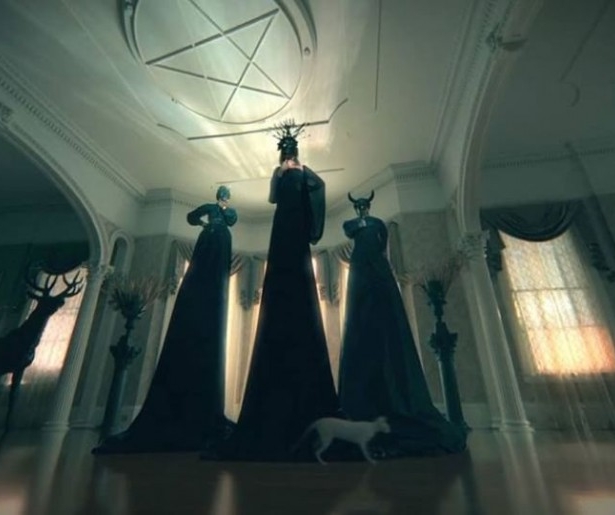 SHARE
So: I am wearing long sleeves and jeans and it actually feels like autumn is here (I know, it will now end up being 90 degrees by Wed). It seems like Karen threatened to break all our shit, got huffy and took a nap. And the Saints are 5-0. Good times.
And more good times to com. Lots happening in New Orleans this week.
First and foremost, the 24th annual New Orleans Film Festival kicks off on Thursday, Oct 10. We'll be previewing the entire event with an insider guide on Wed morning, same Nola&Me time, same Nola&Me station.
***
The Moth premiers at Café Istanbul on Tuesday, Oct 8 – doors open at7pm, the show gets going at 7:30 and admission is $8. So, when we say "The Moth" is premiering, what does that mean, exactly? Giant, shadowy insect flapping across the Healing Center?
If you're out there listening to NPR, you already know The Moth is a public storytelling forum and competition. It's open to everyone; you show up (we'd get there early), throw your name in a hat and hope to get picked by the judges, or volunteer to be on a judging team. That said, you are of course welcome to be a watching and listening audience member. We're guessing there will be a high caliber of stories; New Orleans is the sort of city that both generates good tale and attracts excellent tale tellers.
All Moth events have a theme, and Tuesday's is appropriately enough, 'Maiden Voyage.' If you feel you've got the yarn-spinning chops, prepare a five-minute story related to that subject. Try not to be too crude, and make your story good; Moth storytellers bring the fire. You can find some of the best podcasts of previous Moth events here.
***
American Horror Story: Coven, set in and filmed in New Orleans and name checks Marie Laveau, voodoo and the rest, premiers on Wednesday, Oct 9, at 9pm on FX. If you have FX in your cable package, well then you're all set, aren't you? But if not, we'll be on the lookout for premier parties around town. We're guessing a few bars will be showing Coven; Buffa's and Lost Love Lounge have been solid contenders in the past. Seen the opening credits? They are effing terrifying.
***
Oh, live music is happening this week. Lots of live music. We're most excited to see The Mavericks bring the roof down with their rock/country hybrid badassery at Tipitina's on Oct 8th and 9th.
Above image courtesy of American Horror Story. Cover image courtesy of The Moth.