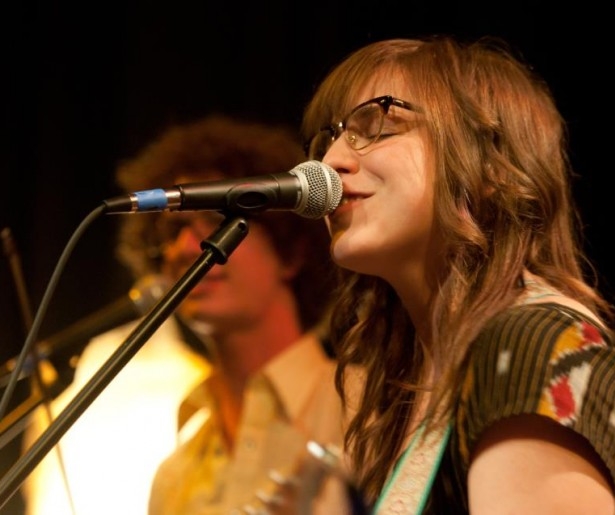 SHARE
We know the following two events are kind of expensive, but A) they're going to be fun, B) you will be a responsible and engaged traveller (or resident) if you attend them, C) if you are visiting, you'll see locals doing what locals do and D) you can experience the best of New Orleans and contribute to the growth and culture of America's greatest city.
Tomorrow, one of the city's finer new schools, Morris Jeff, (3368 Esplanade Ave) hosts a community gala starting at 6:30pm; The Iguanas and Los Po-Boy-Citos, two of the town's finest local bands, will be playing. Tickets are $50, and besides the above music, there's gonna be a ridiculous amount of good food; among the caterers are Cochon Butcher, Dookie Chase, Toup's Meatery, 12 Mile Limit and Café Degas. Seriously, good music and good food coming together for a good school; this city is amazing. But tickets here
Got nothing going on tonight? Skipping the season premier of American Horror Story? Cool: in that case, you may want to check out Gambit's Reds, Whites & the Blues gala at the Pavilion of Two Sisters in City Park. The always charming, talented and generally wonderful Alexis & the Samurai are leading up the music offerings, and they'll be accompanied by food from a dozen restaurants and some 200 wines for the samplin'. Tickets are $70 at the door, and proceeds benefit the Foundation for Entertainment Development and Education.
Pictured above: Alexis & the Samurai being cute, courtesy of their facebook page.