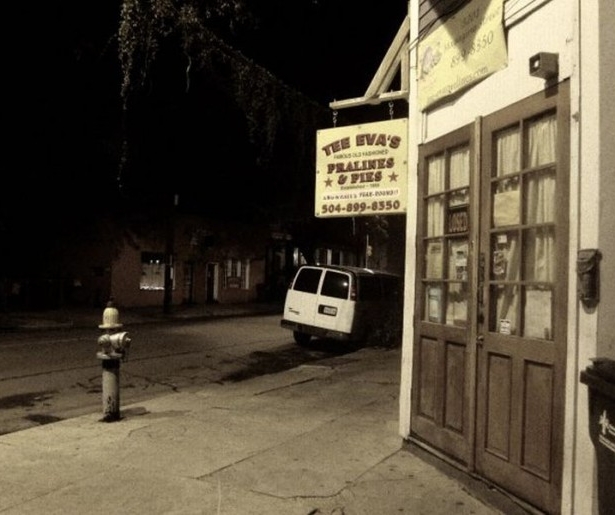 SHARE
Movot has released a pretty awesome Instagram list of 30 wonderful New Orleans photos. Look through it, and either be happy you live here, or start getting ready to move down.
And to compliment the above, the Faubourg St John Neighborhood Association released this rather awesome aerial shot of their neighborhood and it's eponymous bayou.
We're all about the eye candy. The above image isn't from any of the above; just a nice picture of an iconic New Orleans corner.