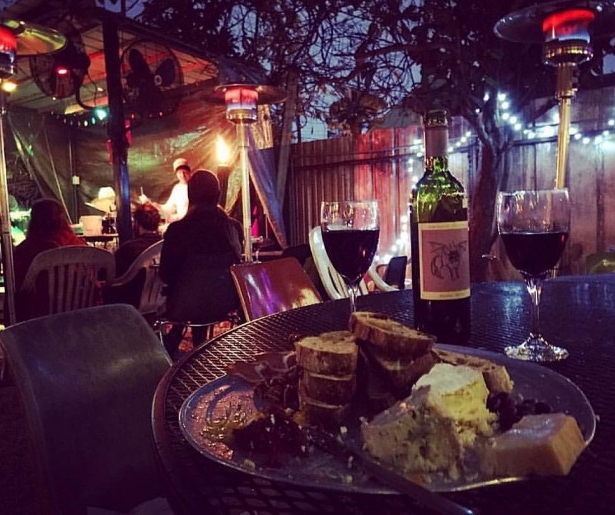 SHARE
We're a city that embraces love, booze, food and sensuality. Sometimes the romance comes cloaked in shadows and candlelight, sometimes it comes with jokes and friendly service, but it is always present in the following establishments.
Adolfo's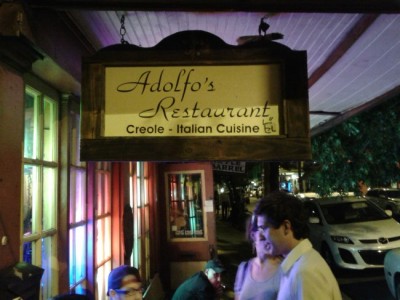 This cash only Italian spot sits above the already romantic Apple Barrel. It's small, kind of cramped, and if we're being entirely honest, this isn't the best Italian in the city. But whatever. Remember the street side Italian romantic dinner in Lady and the Tramp? Of course you do. Eating at Adolfo's feels precisely that warm, cozy and intimate, but minus the alleyway setting.
Mat & Naddie's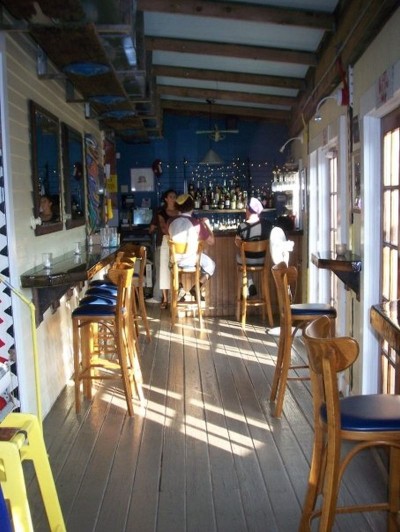 This Riverbend cottage happens to be adjacent to one our other favorite romantic restaurants (see Dante's, below). Mat & Naddie's is romantic partly for its quirkiness; whereas other restaurants on this list affect an intimate ambience, this place goes for a more fun, eccentric vibe, a casual-ness that eases you right into a date.
Dante's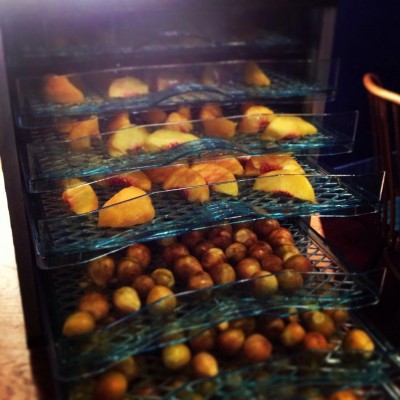 Dante's is, guess what, another historical home turned powerhouse of Creole cooking. While anytime is delicious times at this spot, Dante's deserves particular recognition for its excellent cocktail menu, which matches any bar in the city, and one of the most indulgent brunches in town. Not all romantic meals need to happen by night, right?
Patois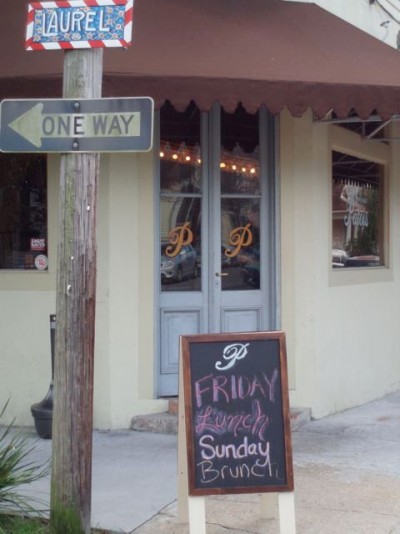 Tucked away into one of the leafiest, loveliest corners of Uptown, Patois brings the romance with a semi-French and Creole inspired seasonal menu, great wine list, friendly service that knows how to be attentive without becoming overbearing, and an almost speakeasy sense of exclusivity – not because it's snooty, but because it's so off any beaten track.
Cafe Degas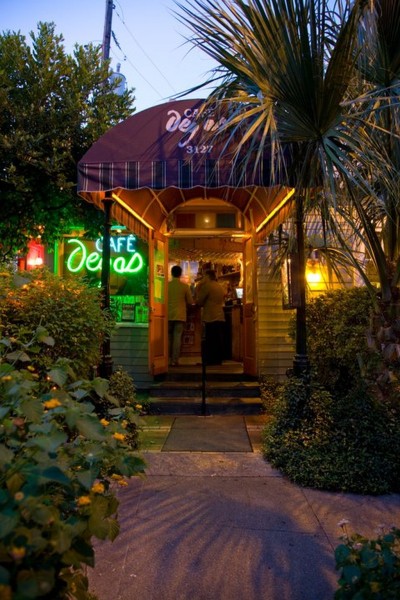 Degas has the best exterior facade of any restaurant on this list, and perhaps any restaurant in New Orleans. It's in that perfect corner of Faubourg St John where the trees are thick and old, folks walk around in an evening bliss and the entire setting is lit by string lights and perfect sunsets. Additional bonus: great French food.
Mona Lisa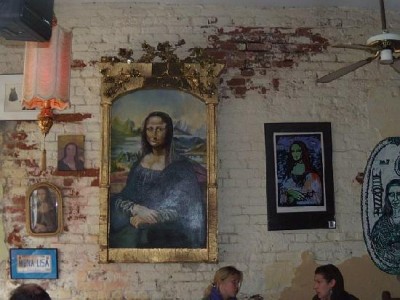 Casual Italian of the red checker cloth school. The pasta is tasty, even more so when washed down with plentiful carafes of red wine, and the combination of candlelight and odd art, inspired by Ms Mona Lisa herself, represents the Golden romantic Mean of eccentricity versus intimacy.
Bacchanal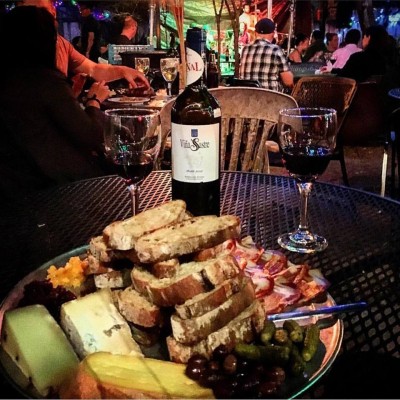 Fair warning: Bacchanal has a tendency to get crowded. Some stupid travel website keeps telling everyone it's one of the best places to visit in New Orleans. Oh wait, that's us! Here's the thing: Bacchanal is unique. Its combination of outdoor garden venue, excellent wine selection, cheese plates and backyard kitchen is often imitated, never truly replicated. Plus, there's live music. If you can't get with a good bottle of red, some stinky fromage and a bit of Helen Gillet…well, that's on you. The city tried its hardest.
Images courtesy of Facebook.