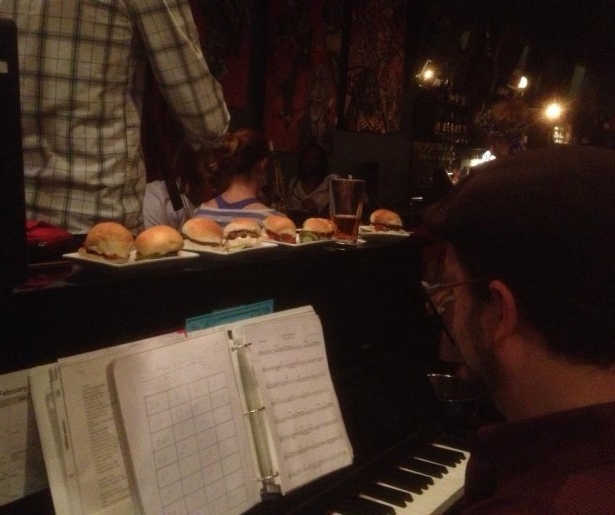 SHARE
Freret Street's menu is about to get deeper, although we're not sure if this applies to its music or its food.
Maybe both? Scuttlebutt is that two of the partners behind Three Muses are making moves on opening an expansion of the popular Frenchman St food-and-jazz joint at 4927 Freret.
The offshoot will have a new name. We wonder if said name will evoke the diffusion of downriver businesses into uptown (Satsuma, for example).