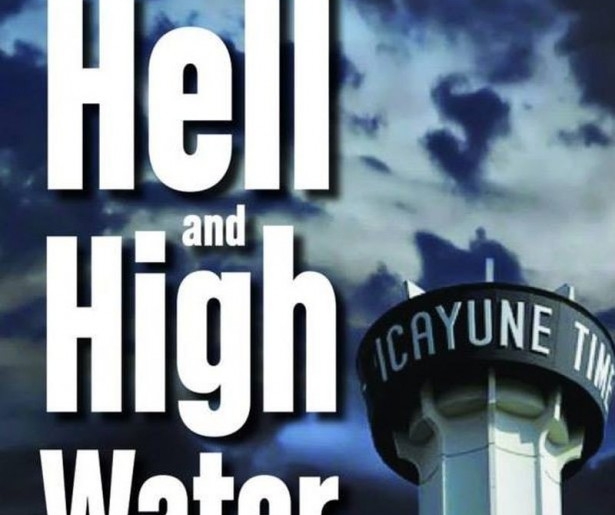 SHARE
In the vein of New Orleans things that incorporate the phrase hell of high water, tomorrow night (Oct 17) at 6pm Rebecca Theim reads from her new work Hell and High Water at Octavia Books (513 Octavia St). While hell or high water, when used to describe events in New Orleans, has connotations of resilience and holding out, Theim's book sadly chronicles the gradual (and not-so-gradual) dismemberment of the Times Picayune. The title references the 2005 post-Katrina T-P slogan of publishing in the face of hell and high water; contrast that endurance with 2012, when the paper laid off much of its staff and moved to publishing just three day a week, giving our town the dubious distinction of being the largest city in the country without a daily newspaper.
Readings are usually pretty quiet, cerebral events, but we have a feeling this one is going to generate a lot of impact and emotion. The fight for the Times-Pic was a raucous one that involved all strata of our diverse society, and stirred (and continues to stir) the passions of many New Orleanians. Hell, now we're in the middle of the sort of old school newspaper war foks haven't seen since the early 20th century. This excerpt from Theim's book demonstrates that this the kind of memoir/reportage that will hit us straight in the gut. Hope to see you there.
Image courtesy of Hell and High Water.