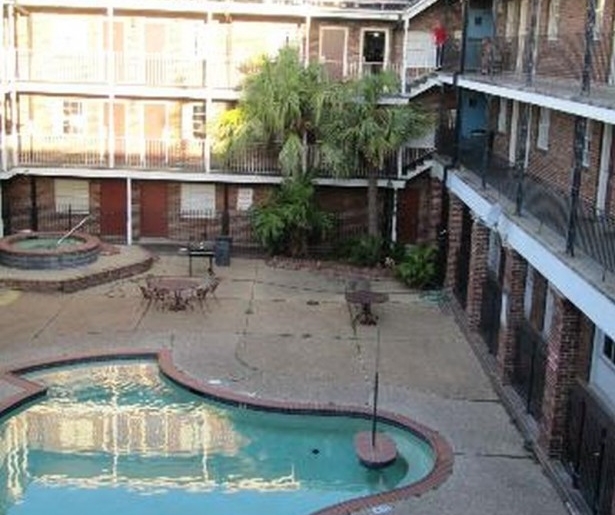 SHARE
Anyone know the Mid-Town Hotel on Tulane Ave? Located on a shabby stretch littered with bail bonds offices and motels that rent…short term rooms, t's famously one of the floppiest of flop houses, and subject of several hilarious yelp and tripadvisor ("Looking to get knifed in the parking lot or catch a MRSA infection in the room? Well look no further. This hotel wouldn't be out of place in Mogadishu." — burn).
Anyways, City Biz reports the Mid-Town is coming under management of M&S Hospitality and is getting a substantial facelift and refurbishment. We're glad; it will be good for Mid-City and the CBD in particular, and the city in general, to get a decent midrange hotel outside the Quarter near the new medical district.
Image courtesy of tripadvisor.