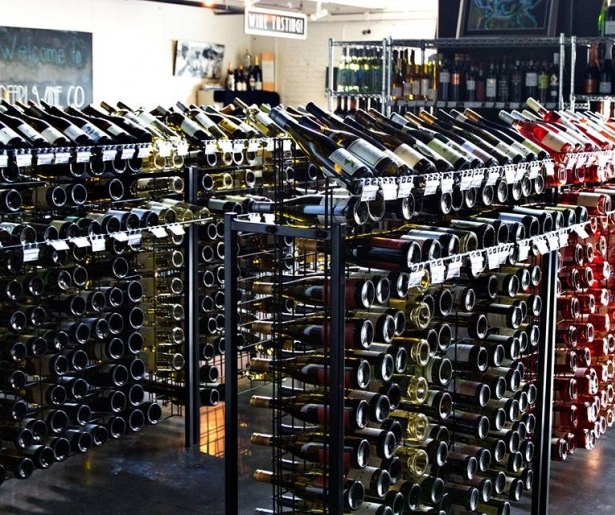 SHARE
Perhaps in honor of November being National Novel Writing Month (want a ridiculous semi-acronym? That would be NaNoWriMo), and perhaps because this will simply be a cool thing for the city, Fleur de Lit is presenting a new reading series at Pearl Wine Co (3700 Orleans) starting tonight, at 6pm.
And what would the title of this wine-soaked addition to our literary calendar be? Reading Between the Wines. We see what you did there, universe. Tonight will feature Southeast Asian food courtesy of the folks at Indochow, plus readings by a few of the town's brightest, and very recognizably New Orleanian literary lights: Chuch Hustmyre, the ex-cop and author of The Axe Man of New Orleans; George Bishop, author of The Night of the Comet, and David Armand, author of The Pugilists' Wife.
To recap: great food, excellent wine and local literary talent who have made it or are starting to arrive in a big way. Skip the Modern Family archive binge on Netflix and head here.