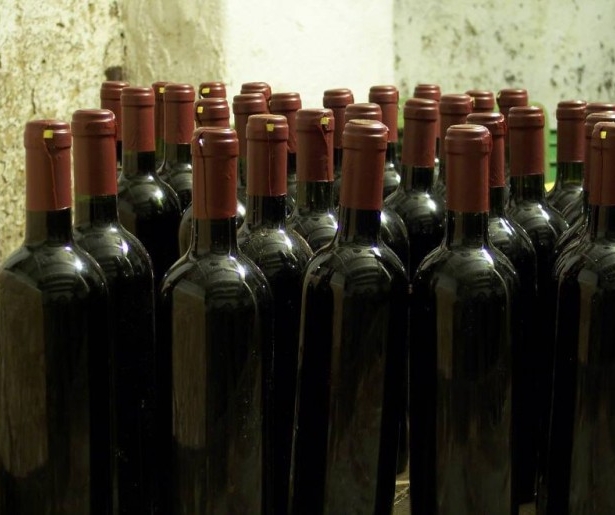 SHARE
Word is Oak Wine Bar is opening a beer-y counterpart in a former medical supply store – a gastropub to be dubbed, appropriately enough, Ale. Which is great and all, but then Eater and the Uptown Messenger reported on the opening, and Ale was labeled a dude-friendly, bro-riented man cave, and the announcement rollout was semi- overshadowed by a gendered, female-wine-sipping versus male-beer-swilling debate.
To be fair, Oak owner Katie Winters did tell the Messenger "Whereas Oak is kind of feminine, light and airy, Ale will be kind of masculine, with more beers on tap"; later, she said, "The only complaint we've gotten about Oak is that it caters too much to women. This will cater more to men."
Can we be honest? Sometimes Oak does feel like the spot Tulane co-eds walk directly into following graduation. There they evolve, in a sea of perfume and expensive heels, into professional career women, sipping Chardonnay all the while. We understand Winters doesn't want to adjust a winning formula for her existing business, so she's opening a new place that might swing a little closer to the mannish side of the gender gap.
The tempest in the teapot blew in when the link was made between wine and women and men and beer; if you've ever been to the Bulldog, you know copious beer consumption is not foreign to the female psyche , and on the flip side, it's not like having a Y chromosome keeps you from enjoying some fermented fruit of the vine.
In the Messenger article, architect Corbett Scott says Ale and Oak will be connected by a courtyard, and that "Everyone can meet in the middle." This does seem to imply a conscious gender split between the establishments, but we'll see. If Ale really wants to slather itself in testosterone, they could take a tip from Twin Peaks, the new Metairie 'breastaurant' that manages to riff off boob puns and a dark '90s detective saga that included sexy attributes like a demon dwarf speaking auto-tuned tongues. WINGS AND BEER, EDWARD BRO-DEN.