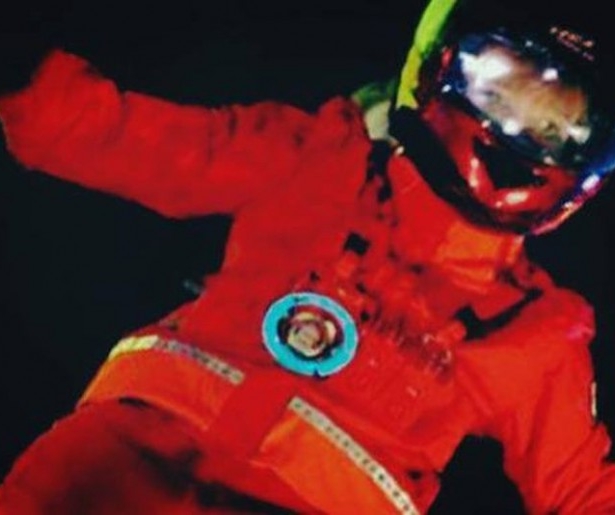 SHARE
There's plenty of creative theater in New Orleans, but the Skin Horse pushes more envelopes than the Post Office. This is a company that always put together interesting work, and their productions, esoteric as they occasionally are, shouldn't be missed. Their next performance is entitled Nocturnes, is playing this month, and sounds absolutely mind boggling and intriguing all at once. The description, in full:
Inspired by Russian mission control transcripts, the scientific and mathematical theories of Albert Einstein, the life and work of experimental physicist Jack Parsons, the Youtube broadcasts of Canadian astronaut Chris Hadfield, A Brief History of Time by Stephen Hawking, Star Maker by Olaf Stapledon, 2001: A Space Odyssey by Stanley Kubrick and Arthur C. Clarke, the documentary feature For All Mankind, the theatrical work of Italian director Romeo Castellucci, LSD by the Wooster Group, Gil Scott Heron's 'Whitey on the Moon', the lighting design of Peter Mumford, the lectures of Richard Feynman, and the music of Brian Eno, Nocturnes (I-III) is a symphonic exploration of humanity's relationship with space, from stargazing to the space program to zero gravity to, finally, the infinite beyond.
Gil Scott Hern and Stephen Hawking? Sign us up, and buy tickets here.