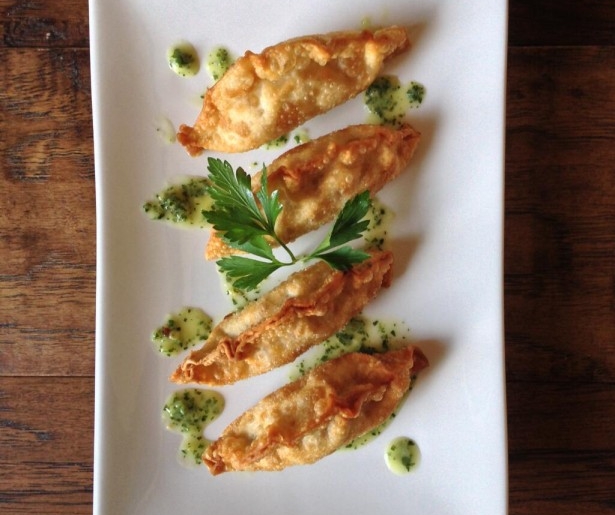 SHARE
New Orleans always needs more and better Vietnamese food. ALWAYS. Especially on the East Bank, and especially outside of Uptown, which already boasts excellent joints like Ba Chi Canteen and Magasin.
So we've been doing some Facebook drooling lately over Namese, located at 4077 Tulane Ave, set to open on Dec 2. Mid-City Vietnamese, what? Actually, I can't say I'm crazy about the location – that whole area is such a traffic cluster, and it's not really walkable either unless you're attending classes at Xavier, but now at least I can get some pho after hitting up Costco.
Well, to be fair, we haven't see a picture of the pho, but the above shot was ripped from Namese's twitter, and the catering menu looks pretty delish. We'll see you around the way Dec 2, assuming this place opens on time.