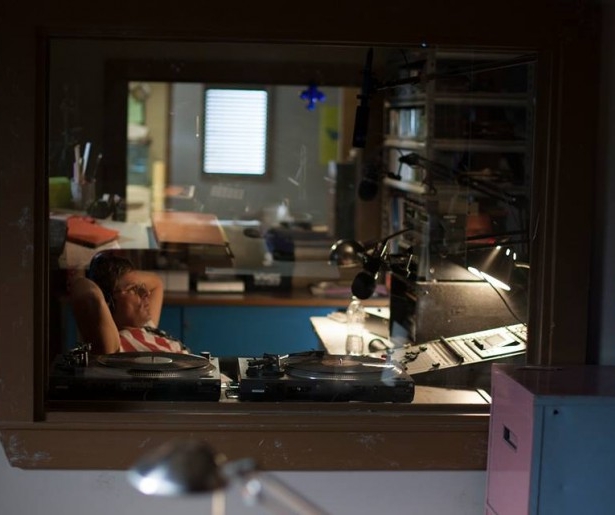 SHARE
I know the HBO show Treme has come in for some flack for being too self-consciously New Orleans-y/Not New Olreans-y enough/boring. Personally, I like the show while acknowledging it has some faults, which are best summed up here. If you don't feel like taking out a chunk of time out to give this a read, the gist: Treme is so down with portraying New Orleans as exceptional, it sometimes misses the real, often mundane city that sits beneath all the Second Lines and Carnival pageantry. In other words, we all like po'boys, but sometimes we eat McDonald's too.
Still, Treme put us on the map for a certain HBO set that fanned up The Wire, and we will be sad to see it go during this last, abbreviated five-episode season. Said season premiers on Sunday, Dec 1; we're probably going to watch at Buffa's (8 and 10pm; the last two episodes of Season 3 will also play at 4pm). In the meantime, enjoy this trailer. Our favorite line, which is good a coda as any for the show and our city: "Music lives where it lives, brah. You can't f**k with that."
(Speaking of which, nice use of Theresa Andersson's Na Na Na in the trailer, HBO).