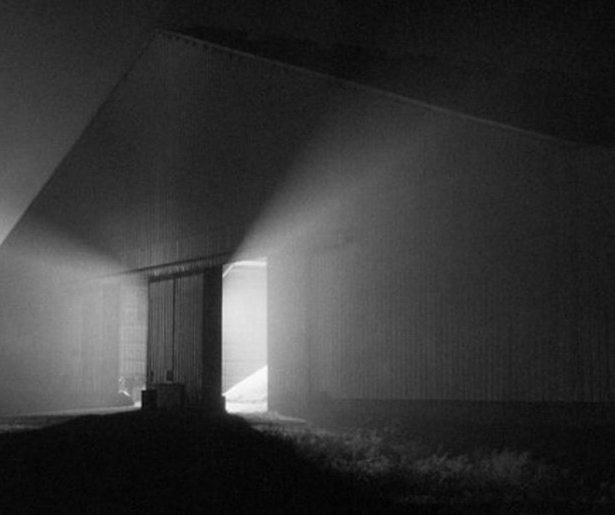 SHARE
Get over your hump day with some local arts this evening.
Option 1) At 6pm, head to NOCCA for the opening reception of the Sugar Mill Sessions (to be held the shadow of the Rice Mill Lofts. I notice things like this). The sessions are a photography exhibit by Tulane-based David Armentor, who has documented the sugar cane industry of his native New Iberia. Many of the photos were taken at night, and the images that have been released have a grainy, haunting misty quality.
Option 2) Technically, this could be a part of Option 1 if you leave the Sugar Mill Sessions a little early. Debauchery, New Orleans' own theatrical soap opera, returns for its monthly 'episode' at the Mid-City Theatre at 7:30pm. You don't need to have followed previous episodes of the soap opera to enjoy the show, but you should bring an appreciation of kitsch, the bizarre, the absurd and a biting sense of satire. There's an Ugly Christmas Sweater theme at play, so bust out your best Bill Cosby-era knitwear and get your theater on, New Orleans.
All images courtesy of The Sugar Mill Sessions.