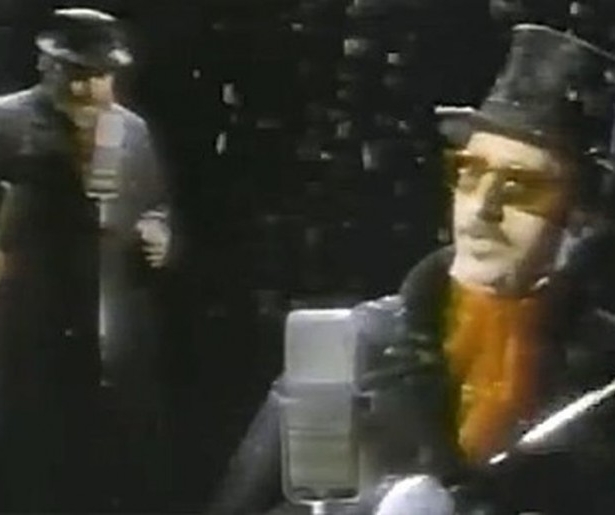 SHARE
If you didn't listen to NPR yesterday, you'll want to tune into this simultaneously amusing, horrifying and ultimately revelatory story on the rat-fighting tactics of New Orleans. Here's a little spoiler: apparently an ounce of prevention is worth a pound of cure. Since Katrina, the city has realized that you don't fight rats – you fight the conditions that create rats. From the NPR story:
It's a more methodical approach to rat control. City officials aren't just baiting traps; they're attacking the problems that invite the rats — and they're winning. "Vegetation management, sanitation, some building construction," [Claudia] Riegel [director of the New Orleans Mosquito, Termite and Rodent Control Board] says. "A lot of it is just minor: closing up holes, taking the trash out before the last person left for the day. And from 2006 to today … it's been amazing."
If you don't want to listen to a fascinating story about rodents, just enjoy the clip WWOZ posted this morning: Leon Redbone and Dr John singing Frosty the Snowman. Believe me, 'thumpety-thump-thump' in a heavy Yat accent is nothing short of a Christmas miracle.