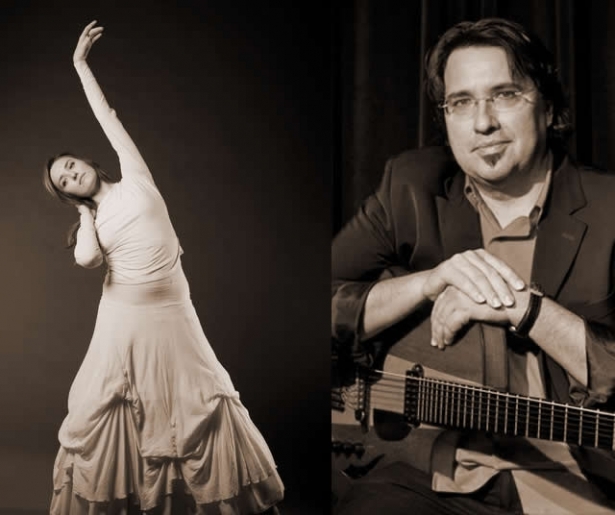 SHARE
Despite the hail (HAIL?!) this weekend, today is freaking lovely.
*Seems a perfect day to take advantage of NOLA's flat topography and hop on a New Orleans Bicycle Club. Maybe head from the Quarter to Uptown and order some pizza from Slice Pizzeria (just sayin'. I had the arugula, prosciutto and Gorgonzola last night. Amazeballs).
*One of the many royal families of New Orleans music is the Masakowskis: Steve, Martin and Sasha. They're having a musical family reunion at Royal New Orleans, Irvin Mayfield's Jazz Playhouse at 8pm.
*The always endearingly funky Antenna Gallery is hosting a screening of the documentary My First Name is Maceo at 7pm. The film follows the life of saxophone player Maceo Parker, who toured with Parliament Funkadelic and James Brown.
*The Ogden Museum of Southern Art's book club discusses "I Am the Darker Brother: An Anthology of Modern Poems by African Americans" at 6pm. The anthology is great; we're guessing the discussion led by Ogden docent Maureen O'Dwyer will be just as good.