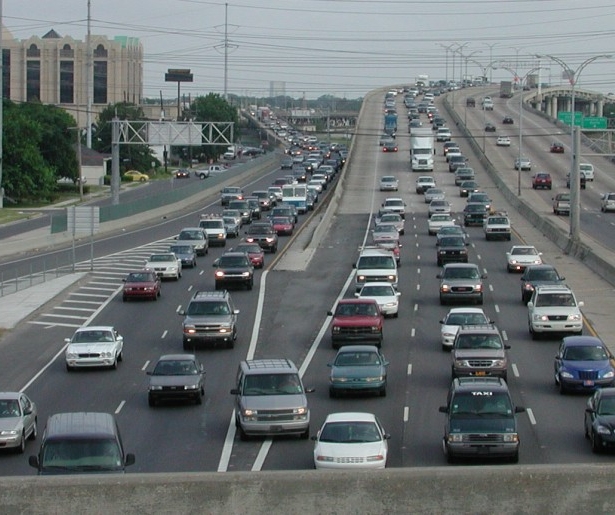 SHARE
While the following news is disappointing, I can't imagine it's surprising to anyone except the blissfully unaware motorists who are responsible for this state of affairs: according to a report from Car Insurance Comparison.com, Louisiana has the worst drivers in the country.
The metric is based off of five factors; our ranking out of 50 is given in parentheses.
Fatalities Rate per 100 Million Vehicle Miles Traveled (41st)
Failure to Obey Traffic Signals + Seat Belts (47th)
Drunk Driving (38th)
Tickets (46th)
Careless Driving (48th)
I am admittedly surprised we came in so high (relatively) on the drunk driving scale. And I am also surprised we didn't come in dead last on failure to obey traffic signals (apparently, Oklahoma takes that bottom rank). I don't know about you, but I always approach any four way intersection in New Orleans as a four-way stop. I know this slows traffic (which is frankly fine if you're already in a residential area), but screw it: I've seen way too many people blow through stop signs in this city to take that risk.
I am guessing Louisiana does rank number one is some driving metrics, such as navigating potholes, knowing how to slow down and block several lanes of traffic so you can have a conversation with your friend, installing fog lights and/or rims and/or sound systems that are worth more than the vehicle driven itself, and creative means of applying Mossy Oak camo paint jobs.
Oh, c'mon. I'm just teasing, Louisiana. Just, for heaven's sake, please remember to use your turn signals.