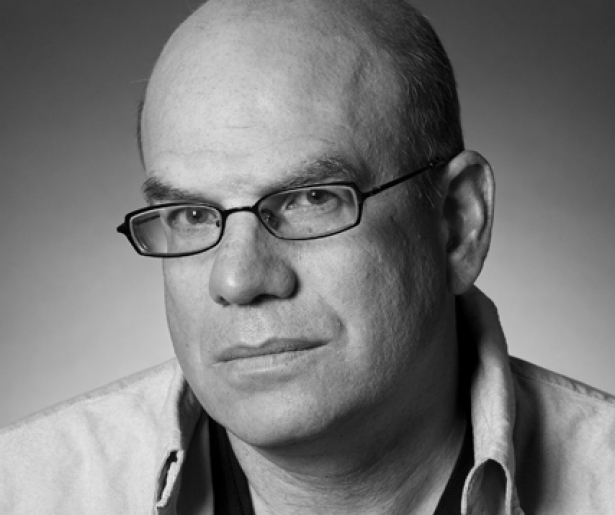 SHARE
Credit to David Simon and Eric Overmeyer and the entire crew at Treme. The show (and, I suppose, HBO), hosted a big party at Bacchanal last night, which happens to be one of my favorite places in the world. The event was basically a thank you to local residents, I assume for putting up with some of the disruptions Treme brought into our lives.
Well, I can't say those disruptions were so bad. I live on Governor Nicholls and had to move my car three times in the past year for Treme. Seems worth it for an entire night of FREE FOOD AND WINE. Seriously, Bacchanal was packed, and rightly so: the food and booze was, as ever, amazing. My only disappointment was when they ran out of their great pork chops, but you can't exactly complain about a free dinner.
So: thanks David Simon, for the meal and the booze. Next one is on me.