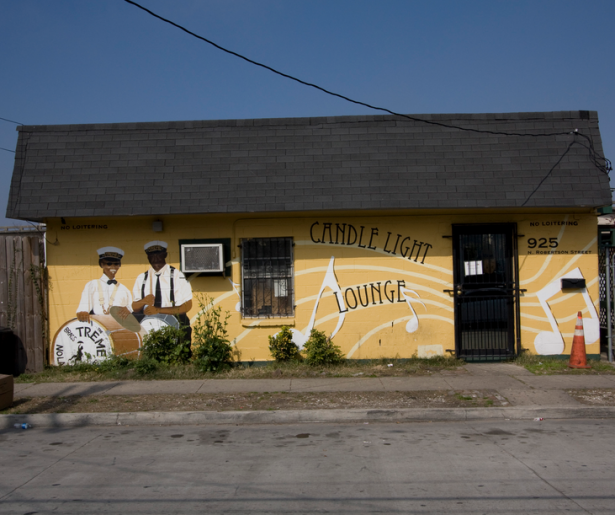 SHARE
*Cafe Istanbul hosts the Goodnight Show at 8pm. Imagine a comedy sketch show performed in the style of a Late Night talk show — always hilarious and innovative. Actually, if you can't imagine that, watch a clip here we'll see you tonight. Tickets are $5.
*Check out the Treme Brass Band at the Candlelight Lounge Lounge. Show starts at 9pm, and is consistently one of the best regular live performances in town. A must-see if you're into traditional brass music.
*Not into brass? Try another kind of metal. Baby Whiskey is gonna scream the walls down at Checkpoint Charlie (501 Esplanade) at 11pm. We might add Charlie's does an excellent cheeseburger — a nice accompaniment to your old school rock out.
*Experience local dramatic talent with 6×6 at Mid City Theatre Theatre. The event, starting at 7:30pm, showcases six plays by six local playwrights;tickets are $10.