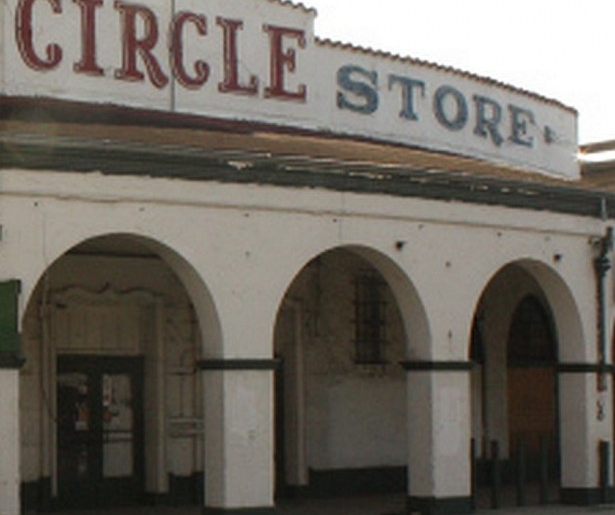 SHARE
If you haven't tuned in yet, there's a fantastic story running on WWNO on the Circle Food Store, which is set to reopen at the end of the month.
The Circle sits on the corner of Claiborne and St. Bernard Avenue and was, from 1938 until Katrina, one of the commercial and community backbone of the Seventh Ward. Then the Storm came, and the Circle shuttered its doors. A business that had survived a World War, white flight and the poverty looked to become another bit of blight in an urban landscape already rife with ruins.
The WWNO story, produced and reported by Laine Kaplan-Levenson, delves into owner Dwayne Boudreaux's slog to reopen the iconic business, and anecdotes that speak to the Circle's status as a bedrock for the neighborhood. Enjoy, and don't forget to pop in to see another recovery story at Claiborne and St Bernard in February.