POSTED Mon. Jan 13, 2014
Football is done. But les bon temps will still roule!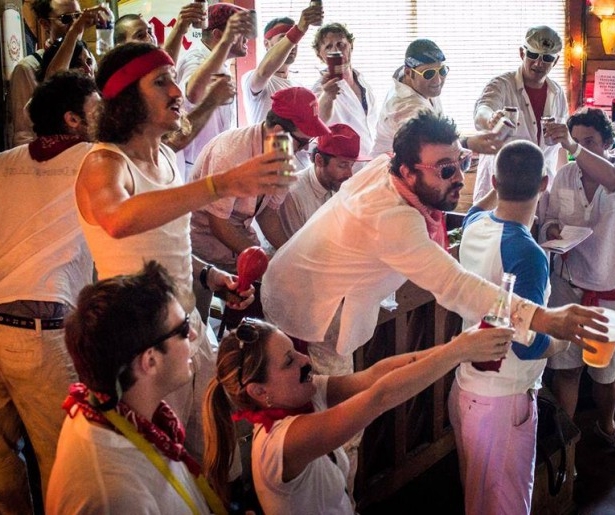 SHARE
I'm sad the Saints lost, believe it. But there is a silver lining: now we can focus on Carnival! And lots of pre-Carnival activities. Like the below… Also, in big headliner show news, Dave Matthews and Tim Reynolds are playing at the Saenger on Wednesday and Thursday. Get tickets here and join the other ants marching to the show. See what we did there? Eh? Eh? Ah, never mind.