POSTED Wed. Jan 15, 2014
Jazz Fest or Coachella?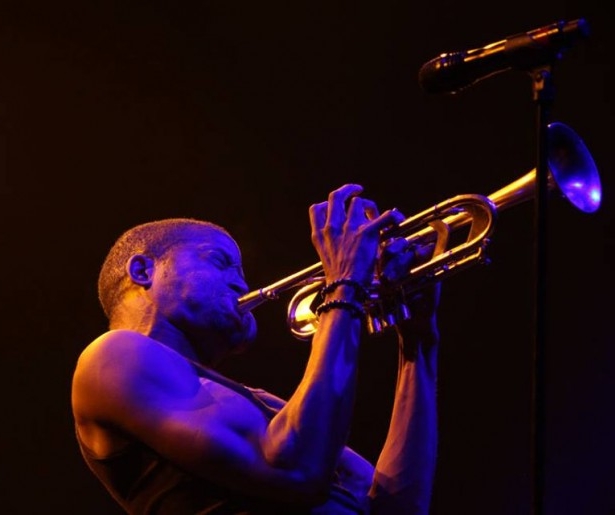 SHARE
A friend recently threw a question into the social media-o-sphere: 'Jazz Fest or Coachella? Or both?'
Well, both is possible – Coachella is April 11-13th and 18-20th, whereas Jazz Fest is the last weekend of April and first weekend of May. But budgets and time commitments mean most people will have to opt for one or the other.
Now, I could go on to write a piece wherein I state that Jazz Fest and Coachella have their respective strengths and weaknesses, and you cannot go wrong with either choice, and one should follow their personal tastes and heart in such matters and enjoy whatever celebration speaks to their soul.
But the hell with that. Coachella is a sandy douche canoe full of bros in neon pink tank tops and shrieking airheads whose hippie headbands have squeezed out their taste, many of whom do not even know how good their festival's own headlining act is. Jazz Fest, on the other hand, is a celebration of not only individual artists and bands, but the legacy of pop music, which can be, to one degree or another, traced in all its myriad evolutions – hip hop, rock, gospel, blues, and of course, jazz – to the streets of New Orleans and the swamps of Louisiana. Let's get into it…