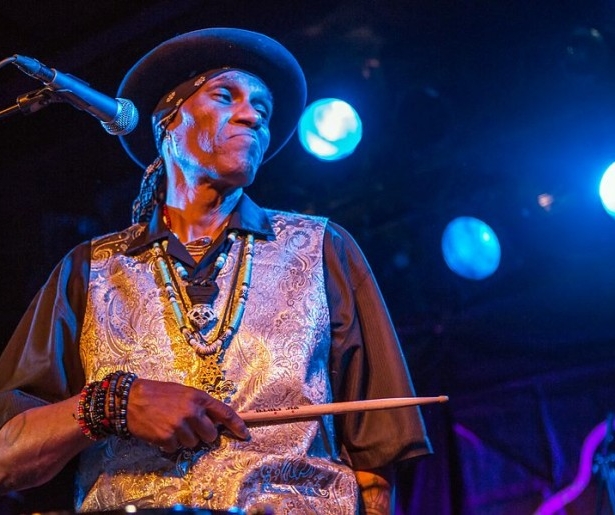 SHARE
I'm not big on most awards ceremonies. They're self-congratulatory to the point of being vain, and the hosts are never that funny.
Note: I say most award shows. If it's a New Orleans awards show, then yeah: I'm all in, baby.
To whit; this Saturday (Jan 18), don't miss Offbeat's Best of the Beat Awards, which goes off at Generations Hall from 6pm-1am. This isn't just a chance to see great musicians and community members honored for their talent. It's a party. What do you expect when the lifetime achievement award winner is freaking Cyril Neville Has a performer ever rocked a straw fedora and do-rag like this man? Don't bother, because the answer is 'no.'
Jon Cleary, Gen David Andrews, Brass-a-holics and a bunch of other acts are performing. More details on the event here. Be there, have fun, honor your community, dance your ass off and rest assured Billy Crystal will be nowhere near this awards event.
Image courtesy of Cyril Neville.