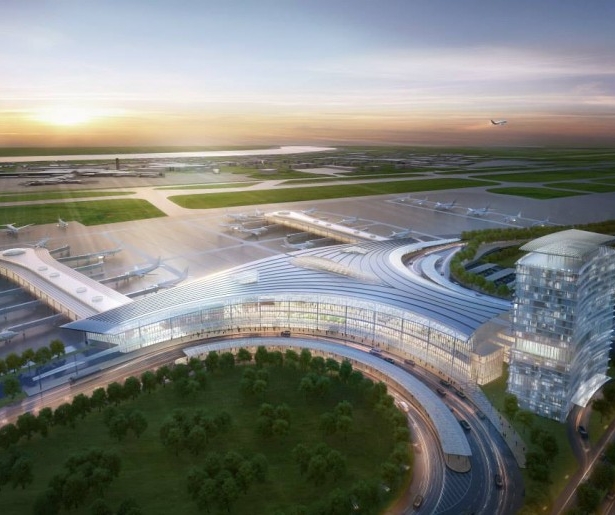 SHARE
City Hall unveiled conceptual plans for a new airport terminal – the sort of classic legacy capital project that makes mayors go squee. According to the city's press release, we can all look forward to:
[a] 650,000-square-foot terminal complex that features two concourses with 30 gates, a consolidated checkpoint, seamless connections between concourses and 2000 parking garage spaces.
'Seamless connections'? I dunno; I'm gonna miss dodging traffic to cross the street to get to the IHOP parking lot so I can retrieve my parked car. Just kidding. I won't miss that.
The estimated cost of the project is $826 million, and estimate completion is 2018. Let me say, now and for the record, that if the city sticks to this budget and that timetable, I owe Mitch Landrieu a coke.
We play for high stakes, people.
Image courtesy of the City of New Orleans.