POSTED Wed. Jan 22, 2014
Watching wildlife...in New Orleans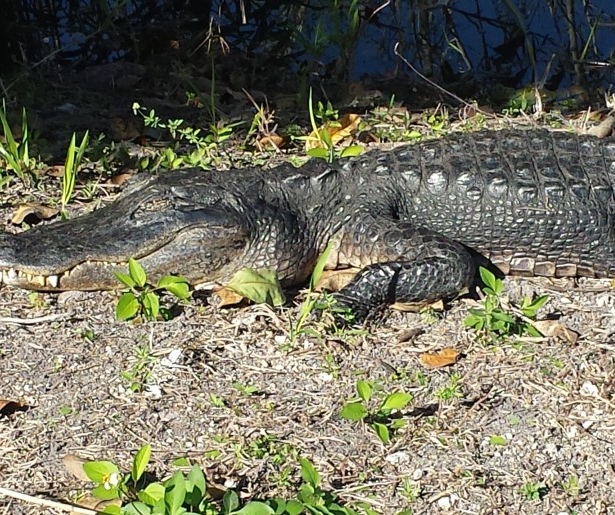 SHARE
You think New Orleans, and you think "fantastic wildlife viewing on par with a safari into the deepest plains of Samburu National Reserve", right?
No, gosh, of course not. That'd be ridiculous. Except, no, not really, not so totally ridiculous. You know why our food is amazing, America? BECAUSE WE CAN COOK. Also, we live at the cusp of one of nature's impossibly rich storehouses of game and fauna. Not for nothing do we slap those Sportsman's Paradise license plates on our cars. The wetlands of South Louisiana are as precious as natural resources come, and considering they're under threat, it is in all of our interests to visit them and preserve them.
And see some cool animals while we're at it. So without further ado: our guide to wildlife spotting in South Louisiana.