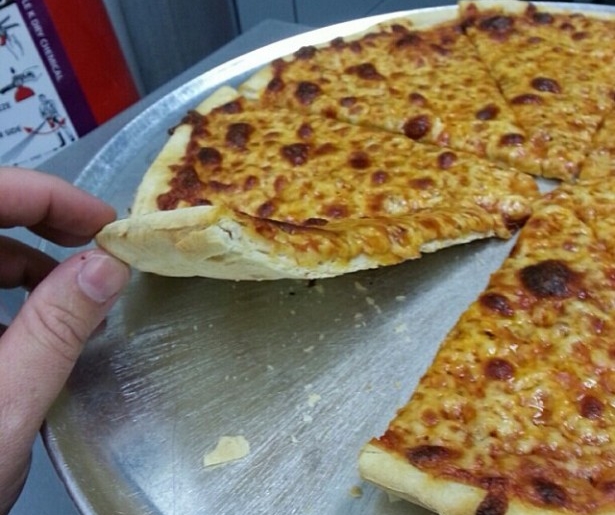 SHARE
Well, there's basically one quote from this T-P story that sums up all of my feelings on this matter, and here it is:
"Who doesn't want pizza at 2 a.m. outside a bar?"
That quote comes courtesy of Jammer Orintas, who A) has the sort of name I associate with the guys who got profiled in mid-90's skateboarding magazines, and B) is one of the owners at Theo's Neighborhood Pizza, which is apparently starting a food truck. Why?
BECAUSE MOBILE PIZZA. THAT'S WHY. The only thing better than pizza is pizza that comes to you.
Image courtesy of Theo's.