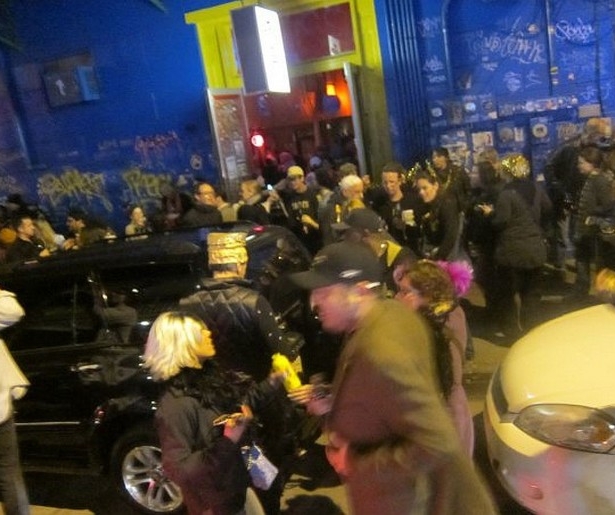 SHARE
Seattle is having their Superbowl parade today. I'm sure it will be a riotous affair where mere anarchy is unleashed upon the Emerald City and the citizens of Washington state indulge the madest impulses of their id.
Or, not. This video from Sunday night sums up Seattle in 30 seconds.
See what happened? Everyone cheered, and chanted, and waited for the crosswalk sign. So they wouldn't jaywalk. During a Superbowl celebration_. Even though there were no cars coming. See that picture above, taken right after the Saints won the big game against the Colts? All jaywalking, all the time.
I've said it before, I'll say it again: New Orleans and Seattle have some significant differences when it comes to our civic character. One city is reserved, follows the rules and doesn't like big showy displays of anything (they are also, to their credit, generally community minded, green and have nice salmon). The other is basically a carnival mixed with hedonism and contempt for authority. Sure, one gets Boeing and Microsoft, but the other gets Mardi Gras. Well, at least Seattle would never debate whether kids should go to school during a championship parade, right?
Anyways, I dug up the old video above from 2010. You tell me where you'd rather celebrate a Superbowl win.