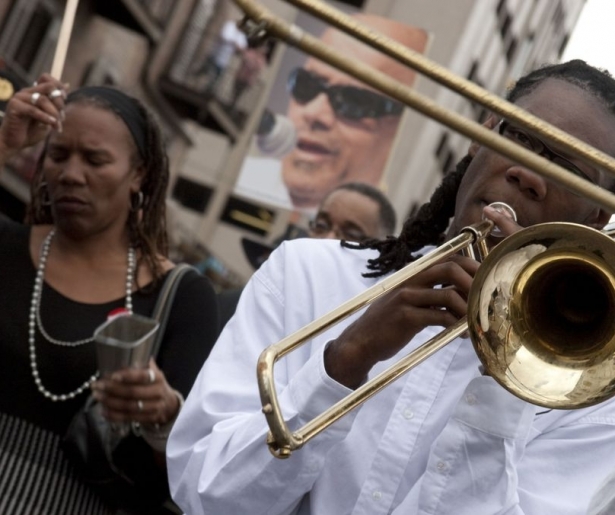 SHARE
New Orleans is a city made for writers. Put together the low cost of living and the
friendliness of the natives that will impel complete strangers to spill their life stories to
you at the bar or on the streetcar or anywhere you hold still long enough and you have
someplace ripe for literary plundering. But New Orleans is also a tricky place for writers,
because it's easy to feel like life is an art form here and loose track of whatever it was
you set out to create.
As a New Orleans native, I already know how to have mindless fun in the
context of this city. As the Associate Editor of Bayou Magazine, I already know a lot
about writers in a professional context. The kind of fun that I'll be chasing here will be
of the electric intellectual variety and the context will be New Orleans. I'll be hunting
down readings, conferences, happenings, anything where writers and readers are getting
together to rile each other up.