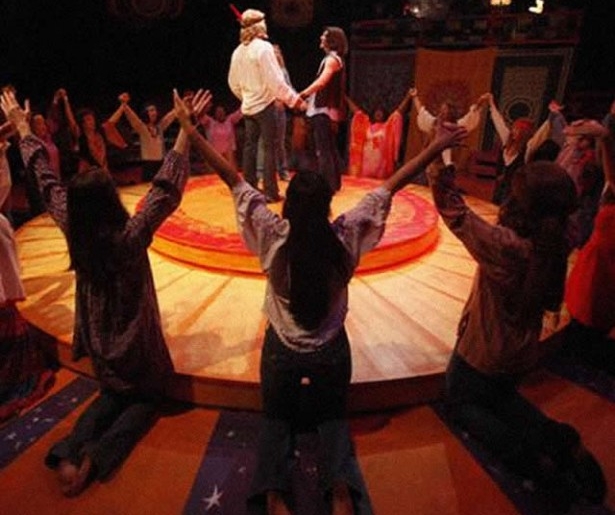 SHARE
Let's hit the ground running.
*_Equus_ is closing next weekend at the "Rivertown": http://www.rivertowntheaters.com/. The "drama": http://en.wikipedia.org/wiki/Equus_%28play%29, which follows a disturbed young man, his therapist and a lot of "horse-imagery": http://equus-spc-12-2011.blogspot.com/ (trust us) has a stellar cast; the show is presented by the the Promethean theater company. The comedy classic Noises Off! kicks off at the Rivertown on March 8th and runs till the 24th.
*In Slidell, "The Slidell Little Theater": http://www.slidelllittletheatre.org/ presents A Streetcar Named Desire, with production dates running throughout March.
*The "Shadowbox Theater": http://theshadowboxtheatre.com/Shadowbox/Now_Showing.html – always interesting, always edgy – presents, A Boys Life. This adult "coming of age yarn": http://theater2.nytimes.com/2008/10/22/theater/reviews/22boys.html comes courtesy of the capable hands of director N. Harold Gervais.
*The "Anthony Bean community": http://anthonybeantheater.com/index.cfm Theater presents the ensemble biopic drama El Hajj Malik: The Life and Times of Malcolm X, written by local author Norbet Davidson.