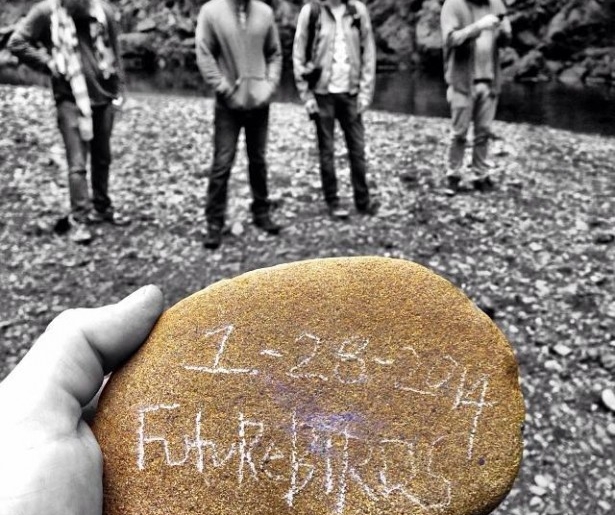 SHARE
Sheesh, here I am putting a weekend guide together and forget the best music gig of the next three days: the Futurebirds, coming out of Athens, GA. They're playing at One-Eyed Jack's on Sunday at 9pm with Promised Land Sound and Teto Sound, and you should be there.
What's their vibe? Well, you could just click on the above, but if you want to take my word for it, think of the best soulfulness Indie rock provides, but Southern Fried, with a bucolic, rough and rural edge. It's Americana country rock, served with a shot (and other illicit substances, if that's your thing).
Image courtesy of Futurebirds.