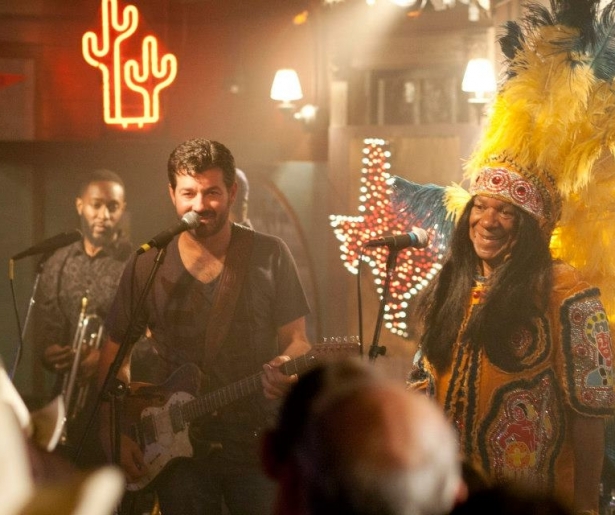 SHARE
Ever wanted a costume from Treme? I have to admit, I'm torn between dressing up like a Mardi Gras Indian chief or Vietnamese fisherman. What to do, what to do.
How about just scoring some set items. You, too, could use a chef knife used by a fake sous chef for David Chang.
All these things are potentially available at the the Treme Wrap Sale. Set items are on sale 7am-7pm on March 8-9 at 701 Thayer St. Costumes sell from 7am-7pm on March 11-12 at 1215 Prytania St., fifth floor.