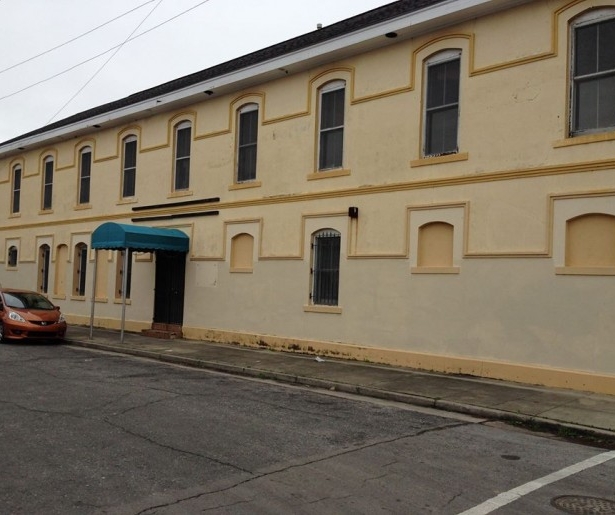 SHARE
Whenever you hear news about record shops these days, it's usually something to do with them closing or at least slashing stock. So it was a relief today to find out Euclid Records is actually expanding its operations.
According to NOLA Defender, the vinyl standby is moving into a new spot on Piety & Chartres (i.e. literally just a block away from their current digs) at the end of March. That means A) double the space for selling records and cool vintage concert posters and gig t-shirts, and B) inventory clearance sales. Yeah you right! The sale is on March 8 (Saturday) and will include 45s and $1 singles.
That's the new location for Euclid pictured above, courtesy of the shop's facebook page.