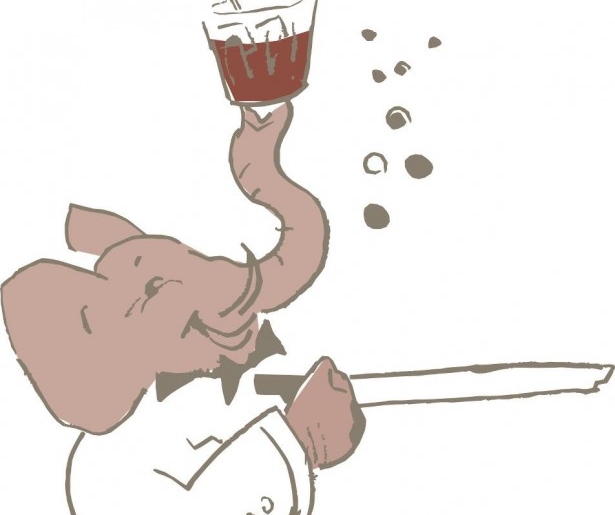 SHARE
Hope your liver has recovered from Mardi Gras, because St Patricks Day is around the corner, lurking like a green, shamrock-ed demon from the deepest pits of a Guinness-soaked hell.
Right, maybe Paddys Day isn't all that dramatic, but you should get ready to dodge some cabbages this weekend. You may also want to brush up on your connoisseur-ship of Irish whiskey, and to this end, Sobou in the Quarter has got you covered. The restaurant is hosting a Taste of the Irish whiskey tasting tonight, from 5:30-6:30. $25 gets you four cups of goodness and a cocktail, all led by Bar Chef Abigail Gullo. Given how miserably rainy it is outside, I can think of few better ways to spend the afternoon than sipping peat-y amber happiness and ordering one of Sobou's ridiculously decadent burgers.
Image courtesy of Sobou.