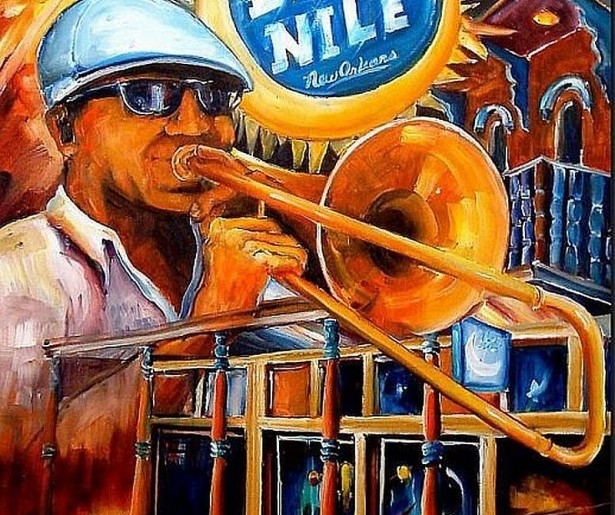 SHARE
If you have an "intuitive, almost psychic nature", "are compassionate, charitable and will quickly put the needs of others ahead of [your] own" or were born between February 19 and March 20, you may be a Pisces. Thanks, astrology.com! Another sign that you're a Pisces is that you play in local band Los Pescados, made up entirely of those born under the astrological sign of the fish. Said pescados will be playing at the 5th annual Pisces Party tonight at Blue Nile at 8pm; DJ Black Pearl will also be on deck. In keeping with the fish theme, the night will begin with a ceremony by the Yemayayas, a singing group that pays tribute to Yemaya, an Orisha strongly associated with water and fertility.
Incidentally, every Pisces Party has a purpose (see 'compassionate and charitable, above), and this year's is no exception. The 2014 cause is a timely one; a portion of the funds raised tonight will be donated to MaCCNO (Music and Culture Coalition of New Orleans), the main entity fighting the Noise Ordinance Proposal.
Imahe courtesy of Blue Nile.