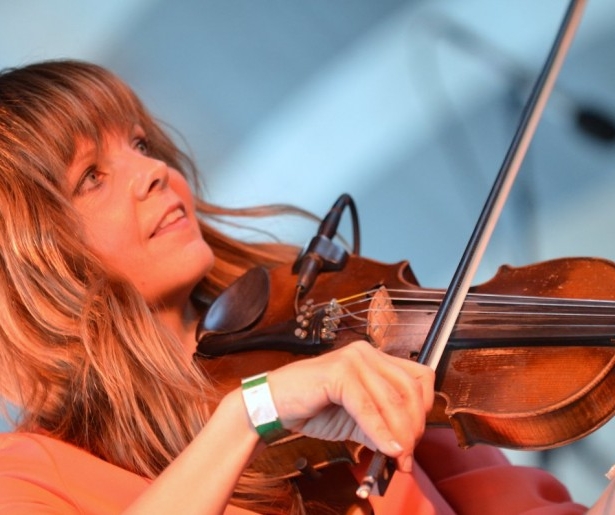 SHARE
I am going to very tentatively say that it feels like winter might possibly maybe be wrapping up for good (knock on wood). The first day of spring is technically this week (half a foot of snow just dumped on the Northeast too, so there's that).
Anyways, the point being, if the weather does take a turn for permanent improvement and you're looking to enjoy it as you get off work, you'll be able to do so accompanied by live music. Once a week, that is, and assuming you get off of work within easy distance of the CBD. Because the Young Leadership Council's Wednesday at the Square concert series kicks of tomorrow (Wed, Mar 19) at Lafayette Square.
Each concert goes from 5-8pm on every Wednesday from tomorrow until Jun 4. There's an all-star local lineup on tap that varies week by week; performers include the Dirty Dozen Brass Band, Theresa Andersson, Flow Tribe and The Iguanas. Information on tickets, performers and all the rest can be found here.
Image courtesy of Wednesdays at the Square.