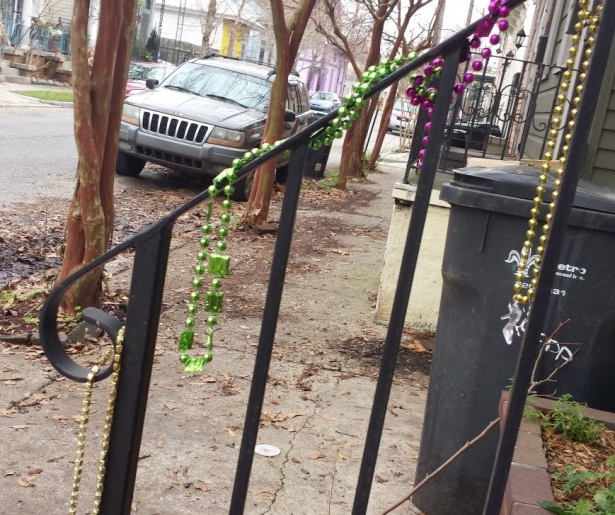 SHARE
Things I like: free donuts.
Things I don't like: piles of Mardi Gras beads sitting around my house.
Things I love: when the Krispy Kreme at 825 Clearview offers a dozen free donuts (original glazed) for 12 or more pounds of Mardi Gras beads. Considering I have roughly a ton of beads in my garage, that's like, donuts for life.
Said donuts, by the way, are destined for the Arc of Greater New Orleans Mardi Gras Recycling Center.
The event lasts from Mar 24-26; you can trade beads for donuts from 7am-10pm.