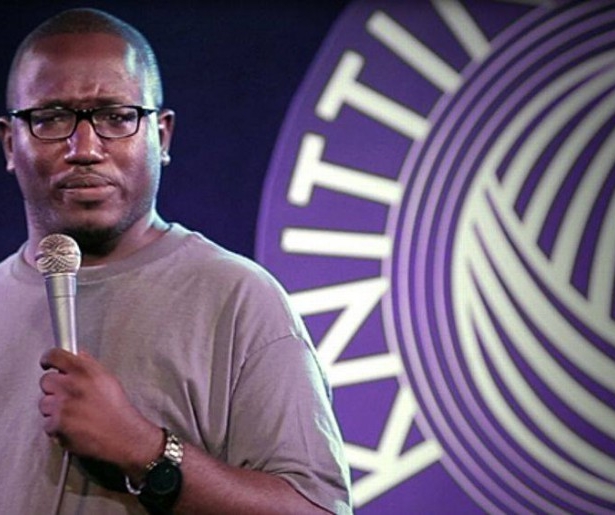 SHARE
Comedians don't tend to get New Orleans. They always hyperbolize certain elements of the city (usually the partying aspect) and end up missing the mark.
Now, does Hannibal Buress talk about tying a few off in the above bit, from the Jimmy Fallon Show? Absolutely. But he seems to get that drinking here is less about getting ripped, and more about a greater culture of celebration. That sentiment gets perfectly realized at the end of the clip when he talks about our habit of throwing a parade for any occasion. This quote may be the best out of towner encapsulation of a Second Line that I've ever read:
That's all you do is walk around, band behind you, police in front of you. It's the best way to walk around. I know this because I've been walking around since 1983 and this is the most fun I've had doing it.
I also credit Buress for showing the city genuine love by making our town the sole focus of his routine on a show like Fallon. Regional-based humor doesn't always fly well on national TV, but Buress makes it work, which speaks both to his talent as a comedian and the universal appeal of what makes New Orleans special.
Finally, I gotta give the guy credit for ordering a Jameson and ginger. Nicely done, sir. Next time you're in town, they're on me. We'll have a Second Line to celebrate.
Image courtesy of Hannibal Buress.