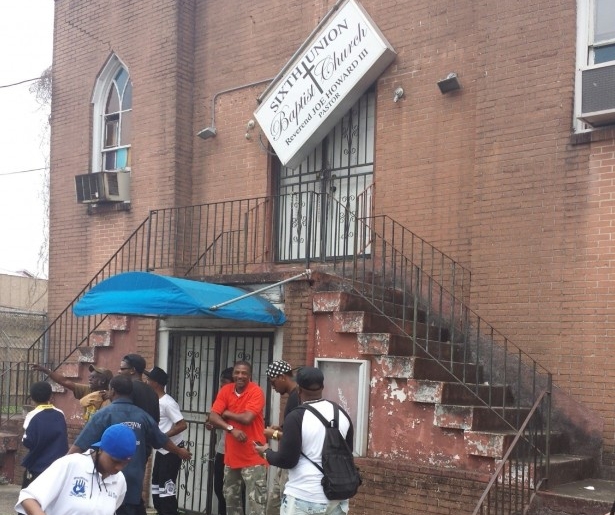 SHARE
I spend a lot of time thinking about what my favorite New Orleans street is, because I am weird. Anyways, the answer is inevitably Esplanade. It runs through so many facets of the New Orleans experience from the candy colored, playful posh of Faubourg St John to the stately Creole opulence of the Treme and French Quarter.
And of all the intersections crossed by Esplanade, the one at Claiborne remains my favorite. There's the iconic corner front of Manchu, for one, plus a nearby Cajun Seafood franchise that does an excellent shrimp po'boy. The Mother in La Lounge is around the corner.
And there's the history, of an entire neighborhood getting paved under for the sake of an overpass – a painful lesson, but one that speaks to the reality of New Orleans, a sorrow you have to know if you're going to truly love this place in all her complexities.
All of the above, plus the acoustics and exuberance that pads the Second Lines that choose to pause here. Grey Sundays can never dampen this sort of party. The headline of this story is my favorite Overheard in New Orleans from last week: an older man telling a pregnant Second Line attendee, "That baby gonna come out dancing."
Editor's Note I followed the Second Line for a bit on Orleans Ave after the overpass; the above photo was taken a few blocks into the Laffite area.