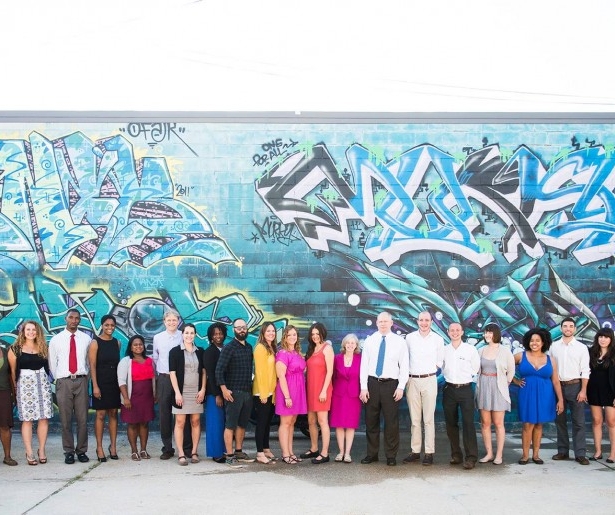 SHARE
The tech and startup industry in New Orleans is a small but highly visible sector of the city's economy, touted by the mayor and out of town journalists as the surest sign of the city's resurgence and growth (although let's be fair: other out of town journalists have disputed this position). How tech-friendly is New Orleans? We're satirizing the phenomenon.
We're also creating snazzy Google Docs that can help outsiders navigate the now fairly complex web of star-up/techie companies across the city. Some might call this landscape a veritable Silicon Bayou, which is probably why said list was put together by Silicon Bayou editor Julia Ballard and Launchpad co-founder Chris Schultz.
Basically, the #NOLAtech deck is the perfect entry point and mini guide booklet for learning the ins and outs of the New Orleans start up scene. Give it a browse, and find that perfect shared workspace to pitch your disruptive paradigm while you're at it.
Image courtesy of Propeller