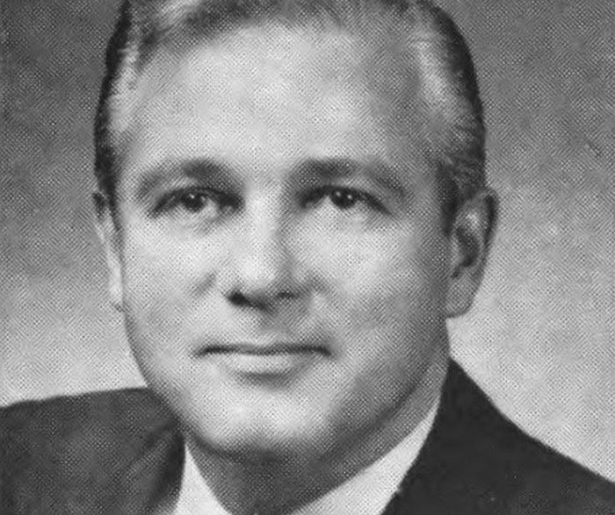 SHARE
How does former governor Edwin Edwards follow up the cancellation of a poorly thought out foray into reality TV that shall remain unnamed (OK. It started with a 'T' and ended with a 'he Governor's Wife')? By running for Congress. And then hitting the lecture circuit.
That seems to be the strategy employed by Edwards, who is appearing at 7:30pm tonight at the Louis J. Roussel Performance Hall (6363 St Charles) at Loyola alongside fellow former governor Kathleen Blanco and old political rival Buddy Roemer. The three are the featured panel for "One Louisiana, Three Perspectives", a pretty self-explanatory talk that will explore the past, present and future of the state.
Whether you think a political panel that's one third former convict and A&E dropout is a good or bad thing, I think we can all agree that these sort of biographies are (part of what makes Louisiana interesting. Take that as you will, and if you're into the political fate of the state, try and swing by Loyola this evening.
Image courtesy of Wikipedia.