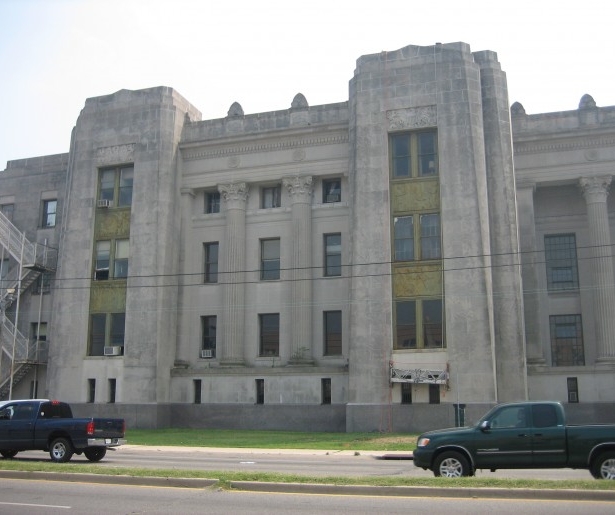 SHARE
Ever since Katrina, the area around Tulane Avenue from Canal to Mid-City has been a bit of an urban planning blind spot. Cheap motels and bail bonds offices do not a neighborhood make, but for years, these have been the two primary commercial outlets running alongside this major artery.
Hopefully, not for too much longer. Last week, an application was sent to the Louisiana Department of Culture, Recreation and Tourism to turn this corridor into a state cultural district.
The application was endorsed by the City Council, and according to the Mid-City Messenger, one of its primary movers is Pauline Patterson, owner of Tulane Ave-based Treo. Been there? You should. It's bar slash restaurant slash art gallery slash evolving keystone for everything good that is happening and shall happen on Tulane Ave.
This application is part of the initiation of the 'shall happen' process. Cultural districts allow for tax credits for historic renovations and owner-occupied residential and mixed-use buildings, and provide tax exemptions on the sale of original art.
Tulane Ave would become an expansion of the Museum City Park Cultural District, which will abut the Faubourg St John Cultural District. In other words, if all goes as planned, just about anything Lakeside of Broad between the Park and I-10 will fall under a state cultural district rubric. Here's hoping.
Image courtesy of Wikipedia.