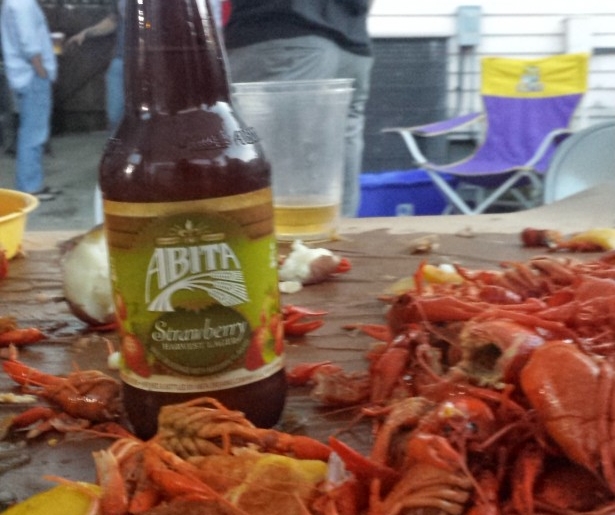 SHARE
Is spring staying?
The days are longer. The weather is warmer, and while freak snow storms are still blasting across the Northeast like a drunk houseguest who won't take the hint, here, the sun seems like it wants to stay.
Also, I took the above picture. When you see the above, you know spring has sprung.
Right?
Everyone knock on wood.