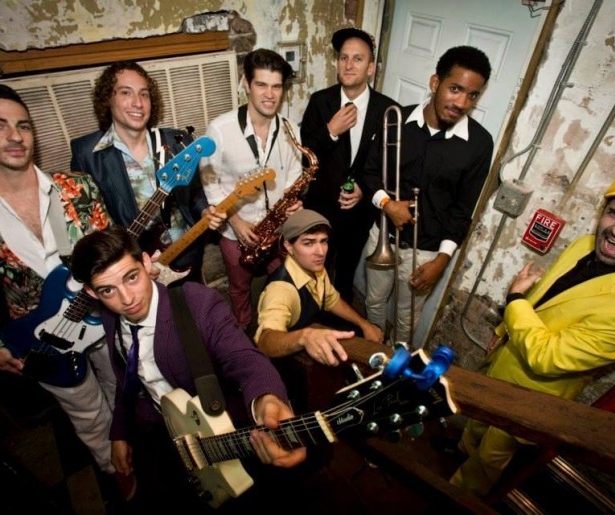 SHARE
How does one know if festival season has arrived? When one Saturday promises three separate, unrelated festivals.
All in one neighborhood. All of the below are happening on April 5.
First on deck: the Freret St Festival, which celebrates all aspects of life along (depending on who you ask) a major commercial thoroughfare packed with an increasing number of restaurants, bars and boutiques/one of the most rapidly gentrifying corridors in the city. With five musical stages hosting acts from around town, including Flow Tribe , over 50 vendors, plenty of food and no charge for entry, this is about as much fun as you can have for free. Lasts from 11am-7pm, on Freret St (duh) between Jefferson and Napoleon Ave,
If you get tired of hanging on Freret, toddle over to Tulane for Crawfest. If you're not a Tulane student, it's $10 to get in; entry earns you music, 18,000 pounds of crawfish (well, it's not all for you), Flow Tribe (again!) and, later in the day, the sight of thousands of wasted Tulane students plotting the best way to F&Ms. Also goes from 11am-7pm.
Finally, if you're in a bilingual mood (or just want to head to another free festival), go to La Fete Francaise at Ecole Bilingue de la Nouvelle-Orleans (821 General Pershing St). No Flow Tribe, but you can hear Soul Rebels, T'Monde and the Camel Toe-Steppers. Goes from 11am-6pm.
Image courtesy of, of course, Flow Tribe.