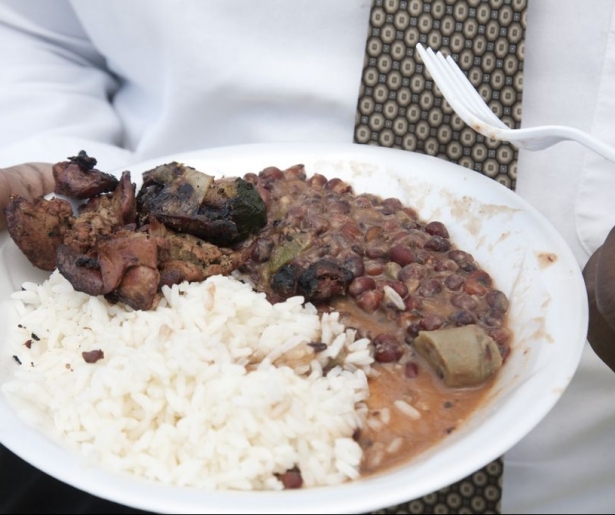 SHARE
Writers work in isolation. Hunched over glowing laptop screens, we can write, revise, submit, and get rejected, all without ever needing to see another human face. Except that sometimes we do need to see other human faces. If not just to keep up our basic social skills, we need to network and to hear from other more experienced and distinguished writers how they over came the same creative and professional blocks we're facing.
The Tennessee Williams Festival has so many fun bells and whistles, what with theater performances and contests where aspiring Stanleys try to pack more despair and pathos into their cries of "Stella!" than their competitors, that it's easy to miss that a serious literary conference is going on underneath it all. Once you get a look at this festival's line up of literary panel discussions and master classes for those who want a more one-on-one experience you can't doubt that a love of literature is at the heart of all of this festival's creative offerings. And lets be honest, the theater, music, Literary Late Night Series, walking tours and food events are hardly a detraction.
The festival runs from March 20-24 this year and their website has everything you might need to strategize and plan a nice long literary weekend. For those writers unwilling to get dressed and leave the house, the Tennessee Williams Festival also has short story, poetry and one act play contests which can be entered from the solitude of your laptop kingdom where you can win cash, public readings, and if you're the winner of the One Act Play Contest, publication in the fall issue of New Orleans' very own Bayou Magazine.