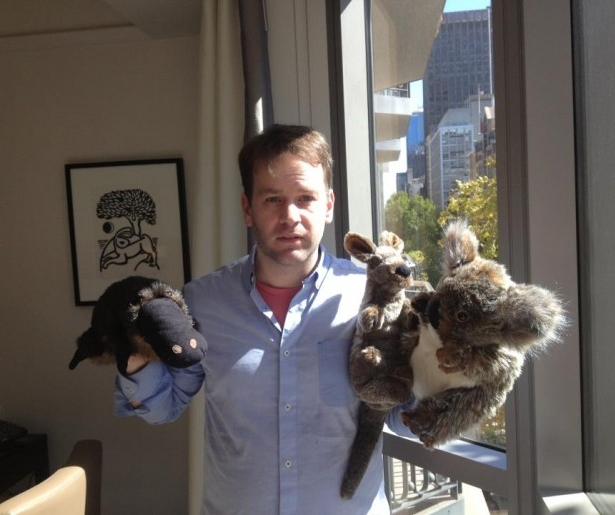 SHARE
Rainy days like this make me want to binge watch stuff, especially comedy stuff. And that reminds me that the city is hosting some amazing comedians in the coming weeks. As luck would have it, you can score tickets to see one of those performers this Friday.
I don't think it's hyperbole to say Mike Birbiglia is one of the best comedians doing the rounds these days. His current show, Thank God for Jokes, is getting slavering reviews. He's so funny his April 18 show at the Civic apparently sold out with a quickness back when it was announced a few months ago. Now some tickets have opened up, and at $35 a pop, they're a pretty good deal. I know you probably don't have an hour to waste, but if you'd like to measure your procrastination skills, enjoy some Mike B in the above video, and get ye to the Civic website to pick up those tickets.
Image courtesy of Mike Birbiglia.