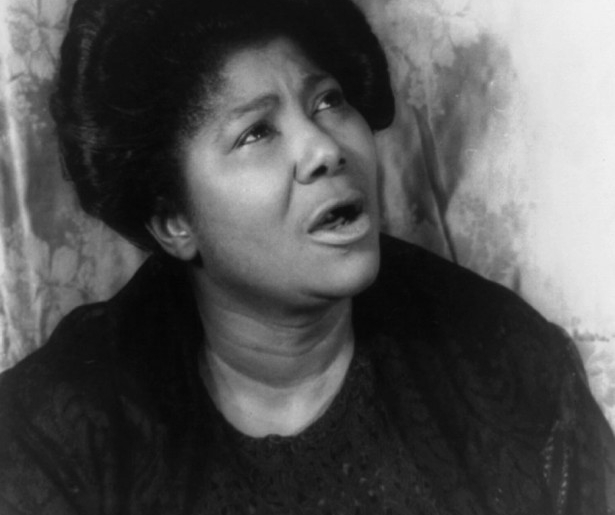 SHARE
Jazz Fest is brilliant for its music, food and general boozy, sunny atmosphere, but it's also noteworthy for being the culmination of several historical currents: the musical history of New Orleans, and the organizational effort that went into creating a festival to celebrate that history.
The history of the city and the festival itself will be commemorated in film at the Old US Mint (Decatur & Esplanade) beginning tomorrow. The Louisiana State Museum's has a collection of seven 16mm film reels that capture the magic and drama of the inaugural Jazz Fest, held 44 years ago back when in 1970. For some points of reference, the first Jazz Fest kicked off in Louis Armstrong Park. Artists like Duke Ellington, Fats Domino, The Meters and Mahalia Jackson (who wasn't even booked, but just showed up) performed for a crowd of 350. These days, 350 people would be a short wait for a Jazz Fest bathroom line (we're kidding, but only just).
The movies will be shown at the Mint's 3rd Floor Performance space on April 17 at 6:00 and 7:30pm. The film was shot by Don Perry, then a WDSU cameraman, and later one of the founders of the New Orleans Jazz Club. The re-digitized films show performances by Duke Ellington, Pete Fountain, Danny Barker and Mahalia Jackson.
The show isn't free; tickets cost $20, which goes to the Friends of the Cabildo.
Image of Mahalia Jackson courtesy of Wikipedia.