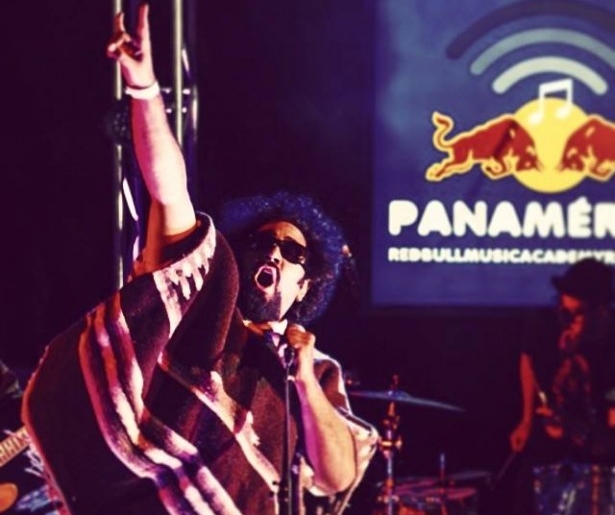 SHARE
Like Ozzy Osbourne? How about psychedelic Latin music? Think the two can't go together? Then you haven't seen Brown Sabbath at Tipitina's Uptown, which is our pick for the weird New Orleans event for the evening (this, by the way, is a hard decision to reach. There's a lot of funk in this town. Picking any one event is difficult. But it's a job).
Anyways, Brown Sabbath is basically the music of Black Sabbath performed (and to a degree, re-imagined) by the members of Brownout (pictured above), an Austin-based 8-piece band that specializes in Latin-funk and psychedelic rock. Combine some Texas bad-assery with Latin kick, Ozzy's screaming vocals and the unbeatable atmosphere of Tips and you've got a gig to remember. Emcee Chali 2na will also be performing, as if you needed more reason to come.
Image courtesy of Brownout.